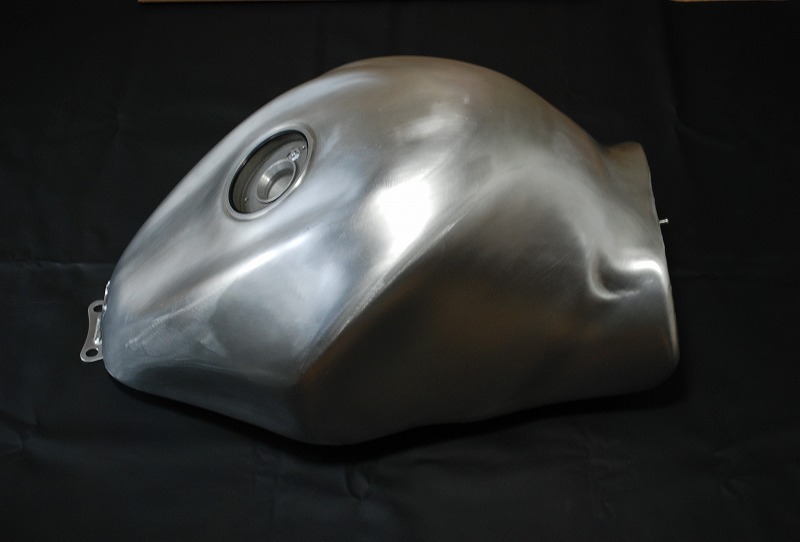 Suzuki GSX-R1300R Hayabusa Fuel tank (suzuki003)
Price (Japanese Yen)
¥280,000
Stock Status : Built-to-order
Beater aluminum tanks has been selected more than 90% of participating professional teams at World Endurance Championship (Suzuka 8 Hours) and Japanese SBK Championship.
Fits: SUZUKI GSX-R1300R HAYABUSA 2008-2015
Capacity: 24 liters / Std 21 liters
Weight: approx. 4.2 kg / Std 6.5 kg
*Please reuse the stock fuel filler cap.
*Beater original fuel cap version is 260000 yen (pic-8,9)
*twin valves type is available.