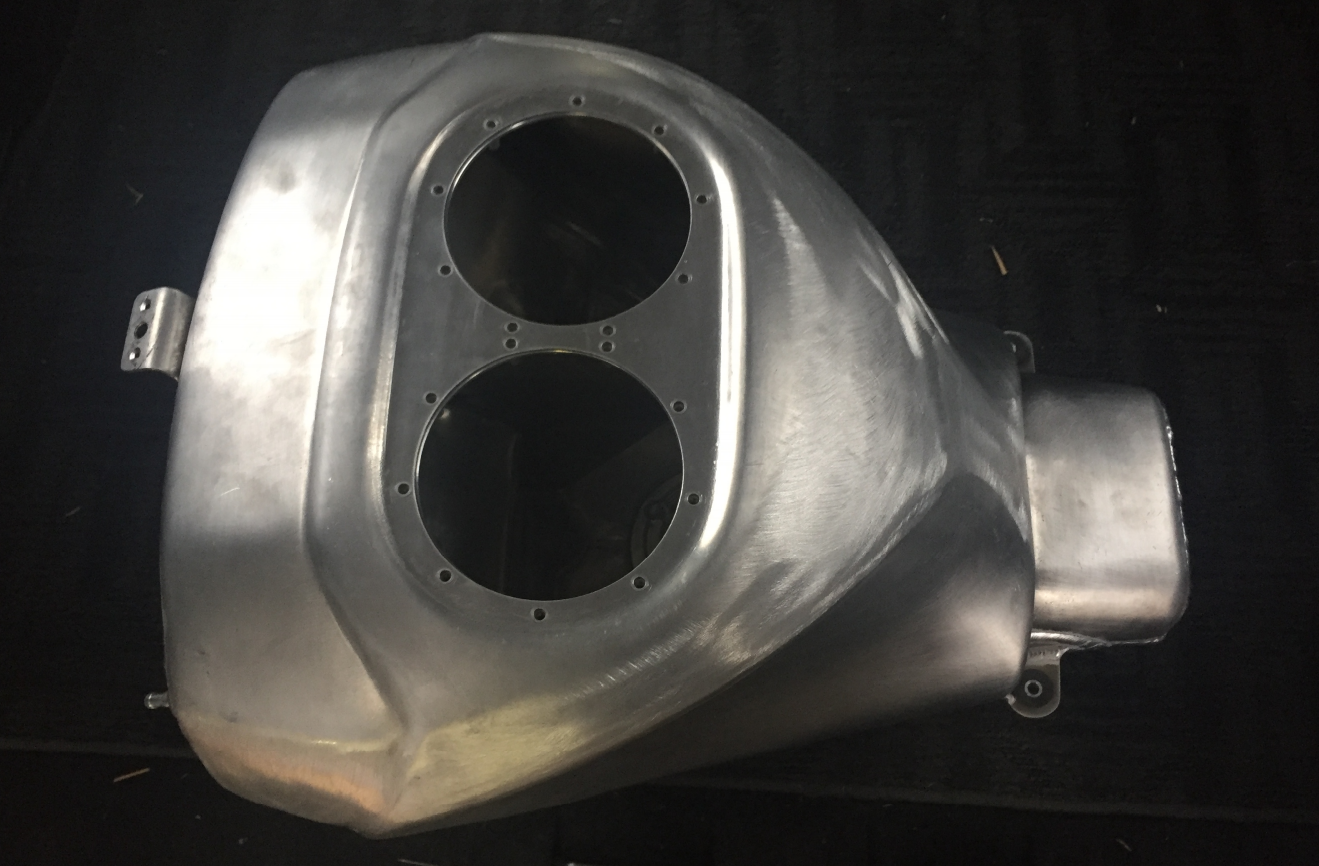 2020-2021 Yamaha YZF-R1 Racing Tank (yamaha011)
Price (Japanese Yen)
¥400,000
Stock Status : Built-to-order
Beater aluminum tanks has been selected more than 90% of participating professional teams at World Endurance Championship (Suzuka 8 Hours) and Japanese SBK Championship.
Fits: 2020-2021 YAMAHA YZF-R1
Capacity: 24 liters
Weight: approx. 3.0 kg
*Fuel filler cap & plate set is an option: 24000 yen
*Carbon Tank cover: 48000 yen or FRP Tank cover (Unpainted, White gel coat): 35000 yen.
(Yamaha Emblems are Not included).
*Staubli SAF-45 type is available to order.